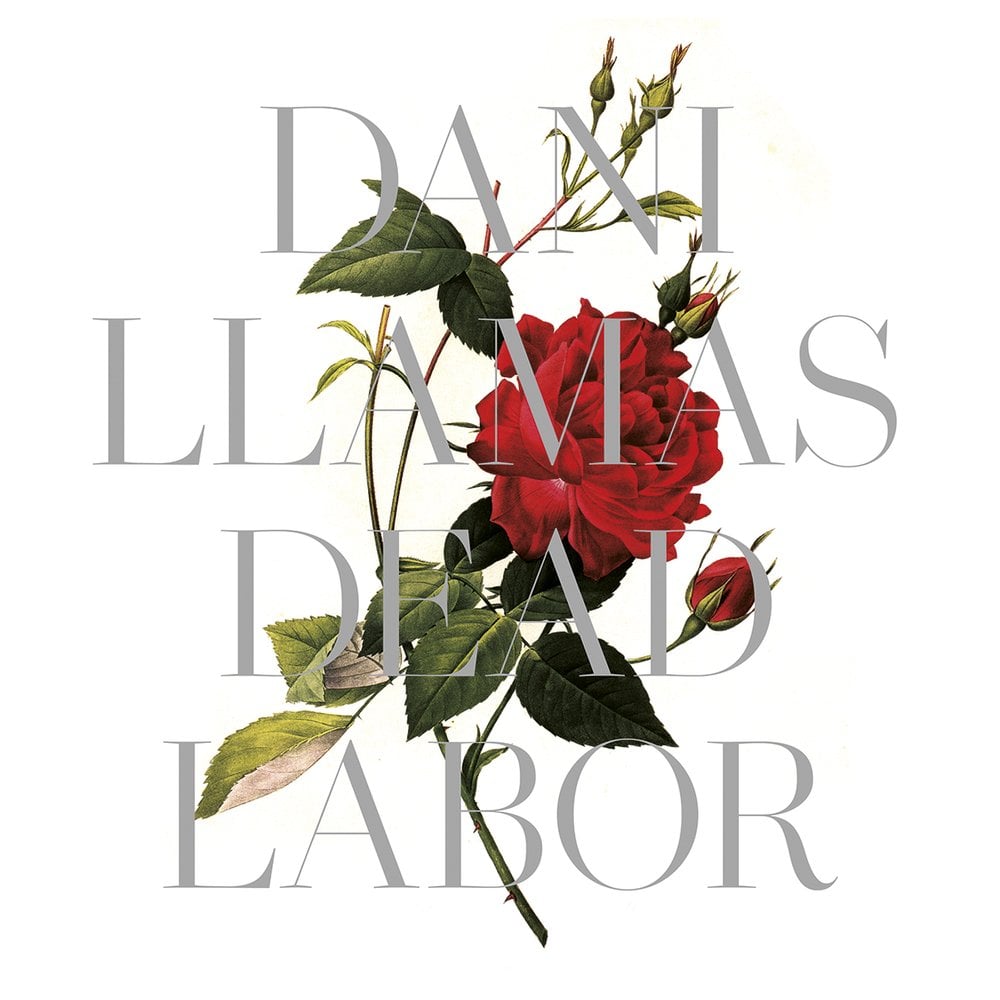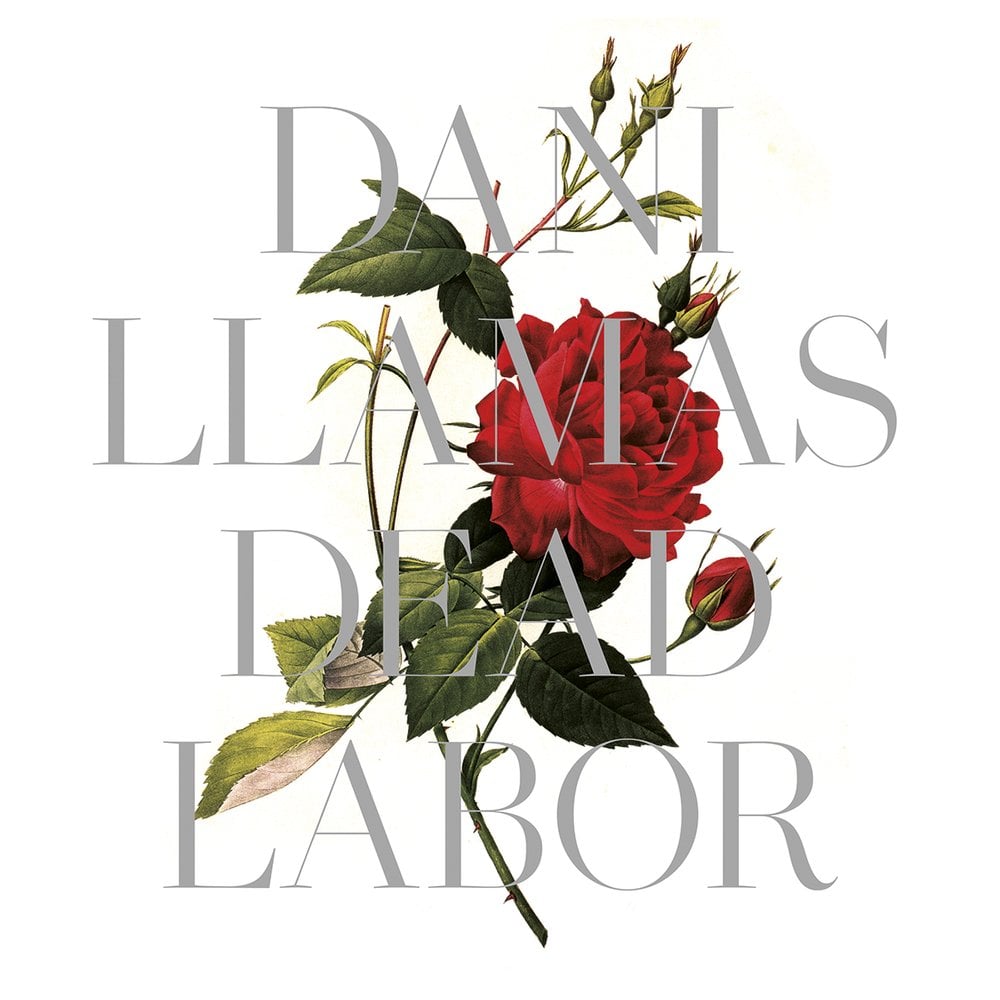 Dead Labor
by Dani Llamas
€12.00
Let's read Joey CAPE (LAGWAGON) who release it on his own label ONE WEEK RECORDS :
"Occasionally I am handed a record that strikes me immediately but, it takes another listen or two before I fully absorb it. Some of these records become records I love and revisit throughout my life. I hear something special right away but, after I get to know it better, there is a deeper connection to the songs and the album as a whole. Many of these albums have a great influence on even my own music. This was and is the case with Dani Llamas' album "Dead Labor"
I have now listened to it so many times that it seems like a classic already. It has the feel of an undiscovered standard to my ears. I know the arrangements and most of the lyrics. Dani's words are moving and perfectly fitting to his music, which is rare to begin with but even more impressive considering Dani's native tongue is not English. Dani is from Spain. It is also rare to find a record that I can directly link to its predecessors while still finding originality in every barre.
Dead Labor is a good length for the aerobic portion of the daily fiasco I call my workout. It's an album best voyaged with headphones. I love it more with each listen and highly recommend the trip. I'm proud and delighted that OWR is some part of Dead Labor's maiden voyage."
-Joey Cape